Routing Component
The AtoBviaC Routing Component is a software component, providing offline access to distances and routes from the comprehensive AtoBviaC route network.
You can easily add value to your applications by integrating the component.
The functionality of the Routing Component is specifically to support offline scenarios - typically for use on a vessel as part of an end-user application.
Features
Contains the full AtoBviaC route network
Create multi-leg voyages using over 3300 'distance table' ports
Control voyage routing using over 110 routing points
Calculate distances:

Total voyage distance
Individual voyage leg distances
Distances travelled in ECA zones

Obtain high-precision route waypoints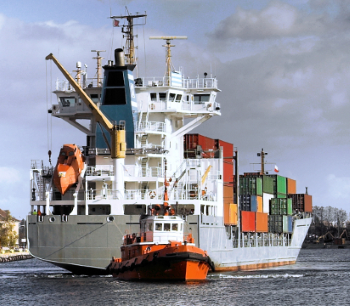 Demo
Application examples
Accurate distances for brokerage, costings, etc.
Routes for passage planning
Fleet optimisation
Specific analysis work - for example determining which ports to dredge in order to lessen overall environmental impact of voyages
Key classes